A Trusted Source
for Quality Electrical Repairs
Based in Ocean City, New Jersey, DiMarco Electric was founded in order to provide a valuable service to our community. We strive to help our clients by offering a wide range of wiring solutions.
Having more than 30 years of experience in the industry has given us invaluable insider knowledge. Coupled with our determination to finish our projects efficiently, these qualities allow us to deliver on our commitment to doing the job right at the first try.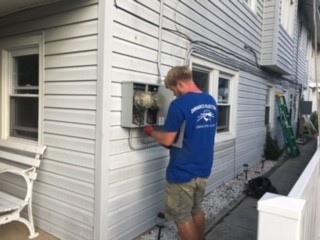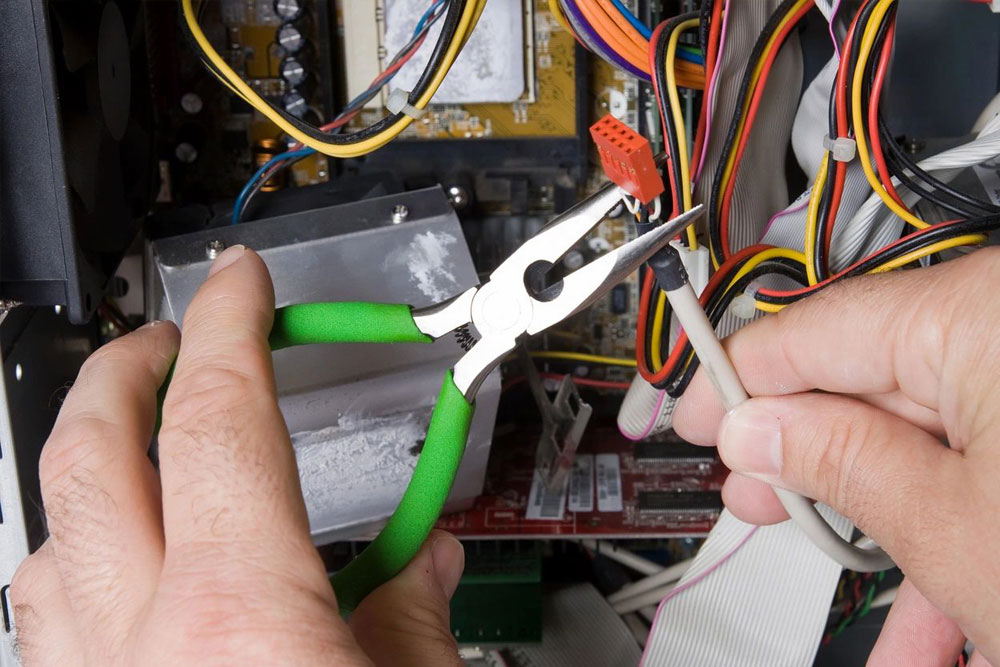 Our leader, Joe DiMacro, values dependability, quality, safety, and integrity. We are committed to providing consistent and excellent results in all of our projects. Our reliable team is always ready to serve your electrical needs.